The ethical money market in Nigeria is on a steady rise, showing remarkable growth. While the range of available instruments may have been limited in the past, the Non-Interest Financial Institutions Association of Nigeria (NIFIAN) and the Central Bank of Nigeria (CBN) are working together to enhance the offerings. It's a game-changer.
Revolutionizing the Money Market
Let's rewind a few years. Non-interest financial institutions (NIFI) faced a major roadblock – the absence of ethical and interest-free instruments in the money market. They couldn't participate in the action. But fear not, my friends, because the CBN stepped in and introduced three liquidity management instruments through the 2012 Guideline for operations of non-interest financial institutions.
The Power Trio- CSCA, CNIN, and CNI-ABS
Here's the breakdown of the magic trio. First up, we have the CBN Safe Custody (Wadiah) Account (CSCA), where NIFI can place their surplus with the CBN for a range of tenors, subject to rollover on maturity. 
Then we have the CBN Non-Interest Note (CNIN), an interest-free loan instrument that works wonders, similar to compensating mutual balances. And last but not least, the CBN Non-Interest Asset-Backed Securities (CNI-ABS), which is all about securitization with IILM. Exciting stuff!
Lender of Last Resort-  FfLF and IDF
There's more! The CBN, being the hero it is, introduced two instruments as a lender of last resort to assist NIFIs in Nigeria. Enter the Funding for Liquidity Facility (FfLF), an overnight instrument at a zero percent interest rate, and the Intra-day Facility (IDF), an instrument for same-day business settlement. It's like having a financial safety net!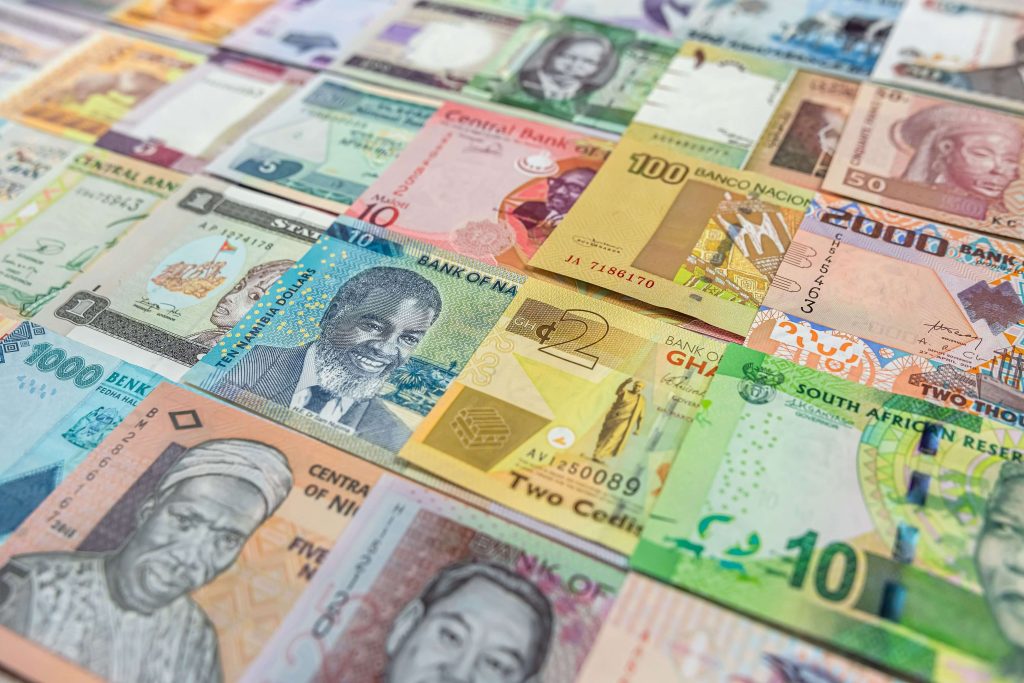 Overcoming Challenges and Embracing Evolution
Of course, no journey comes without its challenges. The ethical money market in Nigeria faces legal framework constraints and concerns about technology disruption with the rise of fintech. But fear not, my friends, because the market is evolving to capture these developments. We're all about adapting and thriving!
Parent Banks and Liquidity Solutions 
Oh, and let's not forget about the exciting world of ethical banking windows. Take Sterling Bank, for example, with its Non-Interest Banking (NIB) window, a dedicated unit separate from the conventional bank. It's a game-changer in liquidity management, offering interest-free loans ranging from overnight to 30 days. It's like having the best of both worlds!
A Bright Future Awaits
In conclusion, the ethical money market in Nigeria may be young, but it's growing at a remarkable pace. Thanks to the continuous efforts of NIFIAN and the introduction of new instruments, the market is set to flourish. Get ready for a future full of endless possibilities in the world of ethical money markets in Nigeria. It's going to be extraordinary!