Picture this: you're standing in front of a room filled with eager faces, ready to hear your brilliant idea or proposal. The clock is ticking, and you know you only have a limited window of opportunity to captivate their attention and make a lasting impact. But here's the kicker: attention spans in our fast-paced world are shorter than ever. How do you break through the noise and ensure your message shines through?
Enter the BLUF Method, your secret weapon for concise and impactful communication. BLUF, which stands for "Bottom Line Up Front," is a game-changing technique that flips the script on traditional communication. Instead of burying your main point deep within your presentation, BLUF encourages you to kick things off with a clear and concise summary of your key message.
By leading with the bottom line, you immediately grab your audience's attention and set the stage for success. You eliminate the risk of losing them in a sea of information overload. Your main message takes center stage, ensuring it resonates and drives action right from the start. Whether you're presenting a proposal, pitching an idea, or sharing important information, the BLUF Method will transform your communication game.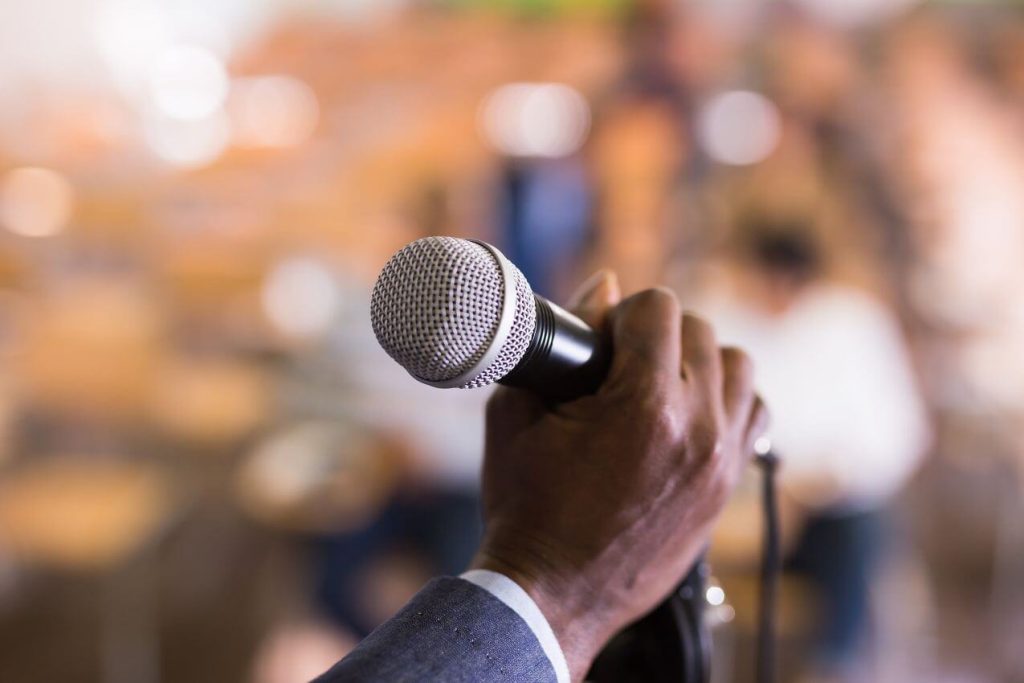 Gone are the days of meandering through lengthy introductions and beating around the bush. With BLUF, you get straight to the point, delivering the heart of your message right at the beginning. Your communication becomes more impactful, memorable, and influential. You become a master of brevity, capturing attention and leaving a lasting impression.
Now, you may be wondering, do you agree with this approach? I believe the BLUF Method is a game-changer in the realm of communication. It aligns perfectly with the needs of our fast-paced world, where every second counts. So, embrace the power of BLUF and witness the transformation in how you captivate, engage, and inspire your audience.