In a world filled with endless financial options, from banks to fintechs, and services offering banking-like features, how do you make the right choice for your banking partner? It takes more than just a random recommendation; it requires careful consideration of factors like safety, trust, speed, and service, much like finding the perfect relationship.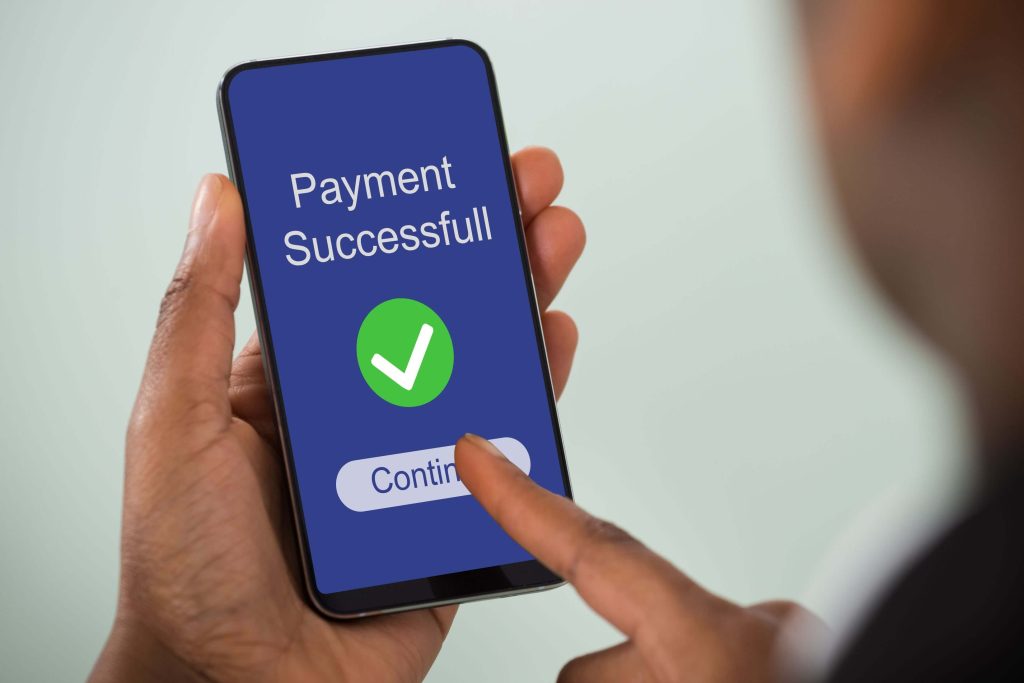 Having worked in the financial sector, I've discovered that what truly attracts and keeps customers is the functionality of a financial institution's products and services. While aesthetics may be an added advantage, what truly matters is a highly secure and user-friendly platform.
With the digitization wave accelerated by the pandemic, mobile banking has transformed from a luxury to a necessity. Our mobile phones have become our daily companions, enabling us to accomplish various tasks and connect with friends. It's no surprise that about 80% of you are reading this article from your mobile devices.
With a combined knowledge of over 100 years, we have dedicated our time, expertise, and resources to create innovative digital solutions that revolutionize the Nigerian financial sector. That's why we proudly present our flagship product, "Altbank" – a mobile banking application that offers unrestricted access, ease of use, and flexibility.
Altbank is designed to cater to all your financial needs swiftly and conveniently, from basic transactions to complex banking services, right at your fingertips. We continually improve the app based on your valuable feedback, incorporating it into frequent updates and upgrades, ensuring a highly personalized and customizable experience.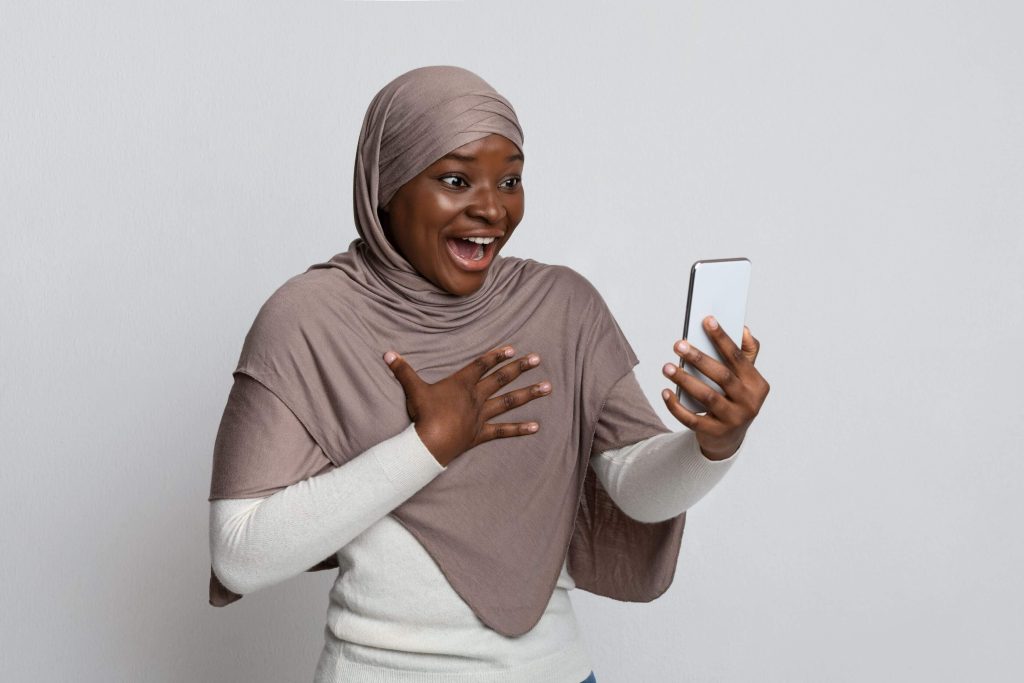 At Altbank, we embrace the alternative way of doing things, one digital product at a time. Join us on this journey as we revolutionize the banking landscape, providing you with a refreshing and unconventional banking experience.
Choose Altbank – your game-changing financial partner, designed for the modern generation.